Best-In-Class White Label App
Builder To Call Your Own
Serve all industries with your own end-to-end
technology solution. No mention of Appenate anywhere
Free Training & Support For Life
Brand Our Technology As
Your Own
Expand your business reach with industrial-grade apps that can serve virtually any industry on the planet. Utilize our powerful technology to solve real-world problems for all industrial and field-based businesses.
"We've doubled the size of our company since
taking on Appenate."
– Partner R, Anonymous Appenate Reseller
Create Fully Offline-Capable Apps
Offer Asset Maps & Geo-Location-Based Apps
Native Apps For Awesome Power & Speed
Unlimited Apps & Unlimited Free Support
No Mention Of Us
As a best-in-class white label solution, your customers won't even know we exist.
Avoid The Risk
Leverage our technology without the risk of costly platform infrastructure or specialized skills.
Grow Your Brand
Native applications carry branding with your images and colour palette with no reference to Appenate.
Easy And Fast
A drag-n-drop interface means that you can use non-developers to build powerful apps for businesses.
Stacked With In-Demand Features
Appenate has been providing businesses with powerful solutions for over ten years. Our secret? A user-led roadmap, leading to powerful features such as…
These are just a few of the many powerful options that Appenate can offer you and your customers.

Go Paperless With Mobile Apps
$90 For 90 Days (Save 89%)
Get your processes flowing with 90 days of Appenate for just $90. Free support & training throughout your time with us.
Your White Label Options With Appenate

App As A Service
Create a suite of apps under your own brand to present to clients or your own workforce. This option leaves the back-end portal branded in Appenate's name. This option is suited to either reselling ready-made apps or enterprises looking for their own sleek branding on internal apps.
Website As A Service
Rebrand the entire Appenate platform under your own name. This option allows you to resell Appenate in its entirety, including the back-end portal. We'll be completely invisible and you'll be responsible for supporting and billing your customers (we'll still provide support to your team, however).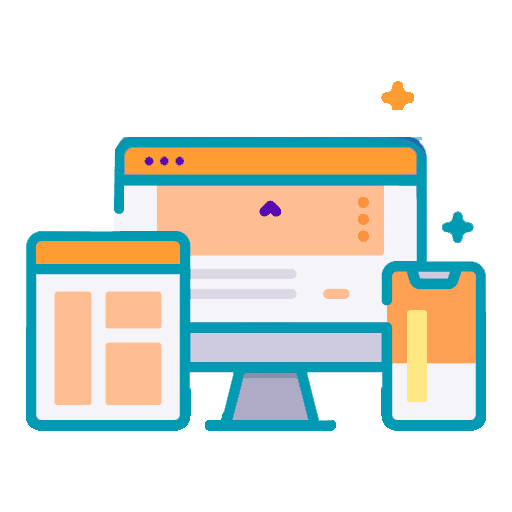 Android, iOS & Windows
Contactless Signature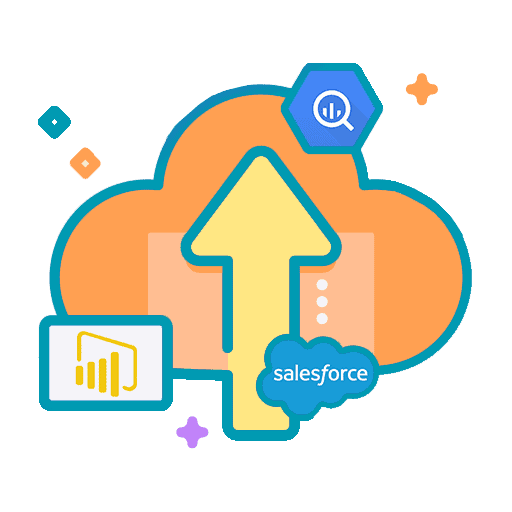 Powerful Integrations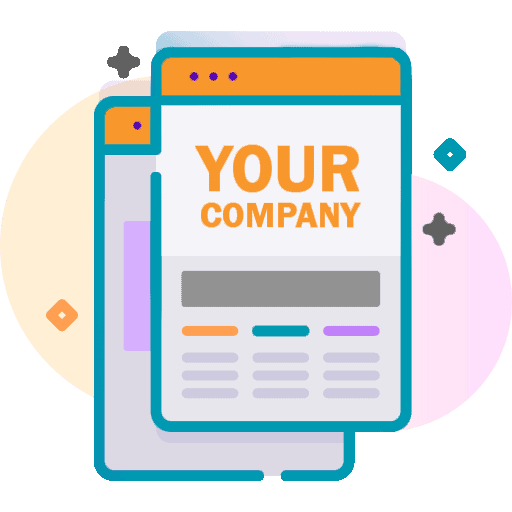 White
Label
Offline
Capability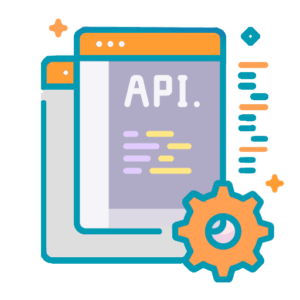 REST
Field
The Best Support In The Market
We make it a point to put our customers first. As an Appenate reseller, you'll have first-class support from a highly competent team.
Here's a peek at what others say about our support…
"I've been in training for about 2 weeks now and this info and assistance provided by your team has been of immense help in my progress."
"If you are looking for a level of support that absolutely blows your mind, do yourself a favour and use Appenate."
Become A White Label Partner
Happy Customers In 70+ Countries
"The thing that I liked so much about the Appenate team, rather than all the other software teams I've worked with who never came back to me and they say you can do it yourself….is that you guys are really interactive, showing everything and I just liked that so much!"
– Preethi L.
"Less than 24-hrs later, I had a back-and-forth, technical dialogue, in words I could understand, with an individual who truly seemed interested in solving my problem. And we did! This person followed up a couple times, and truly went out of his/her way to get to a solution.".
– Dan S.
"It is amazing how versatile and insanely user friendly the Appenate application is if you know how to make use of it. By what's been shown to me above (and tested successfully), this solution is actually way better than what I expected…"
– Nathan A.
Mobile Forms in Under 5 Minutes
Get Your Project Started
Offer data-driven apps without coding.
Offer data view & capture in the field and office.
Let your users dispatch tasks & automate their business.
Enjoy peace of mind in our end-to-end white label capabilities.
Get expert status fast with free 1-on-1 training.
90 days for $90 on all new accounts,
15 Premium users included.
limited time only (Excludes GST)
"Appenate allowed our company to go paperless in the field & gave us the ability to move towards other paperless operations. Within a month we had a department of 12 technicians & one dispatcher using Appenate daily"
– Junetta, Commercial Service Department – Total Group