Code-Free Mobile App Development For
Even The Most Complex Workplace
Cut Admin By 80%+ With Your Very Own Custom
Mobile Apps & Workflows. Mobile & Desktop.
No Credit Card Required. Android, iOS & Windows
Built For Real World Work
Appenate is an advanced no-code app builder for businesses that are serious about using the right tools for the job.
Data capture forms for the field is a cornerstone of our offering, however we also provide enterprise grade features like single sign-on (SSO), remote task management, on-premise hosting options and ability to work completely offline.
Whether you're sick of paper bogging down your business, or your current provider's limitations are giving you greys, you're in the right place now. 🎯
No-Code
Drag-n-Drop UI
Build your own custom apps from scratch with a clean & powerful drag-and-drop interface.
A Range Of
Adaptable Fields
Choose from 23 different fields, all fully customizable to suit your requirements.
Purpose-Built
Example Apps
Hundreds of purpose-built example apps to learn from or edit to your preferences.
Easy, Transparent Management
See asset maps, manage connectors, users & more all from a single powerful backend web app.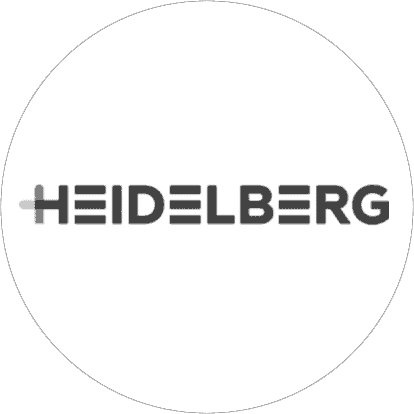 Director – Heidelberg USA Inc.
"Great consistency in the overall product, user experience and customer service"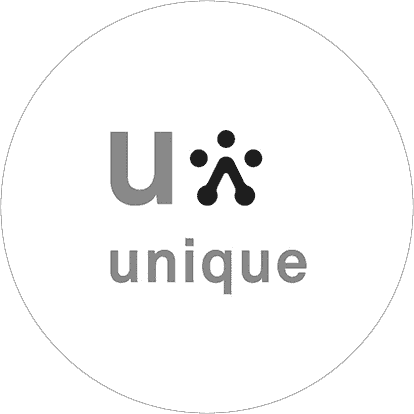 ICT Manager – Unique
"Appenate is for us, the platform that provides a major column of our digitalization"
Founding Partner – Remote ISP
"The flexibility in unlimited form creation has been a massive cost saver to the company"
Go Paperless With Mobile Apps
$90 For 90 Days (Save 89%)
Get your processes flowing with 90 days of Appenate for just $90. Free support & training throughout your time with us.
Full Access. No Credit Card Required
Web Forms: Now Anyone, Anywhere
Can Complete Your Forms
Our powerful new add-on, Web Forms, allows you to create and send functional Appenate apps to ad hoc users to complete via their web browser.
For example, a tradesman performing your annual machinery service can now complete your safety survey form via a web browser on his mobile device, without installing the Appenate app. This opens up a ton of new possibilities for you as an Appenate customer – without worrying about once-off license fees.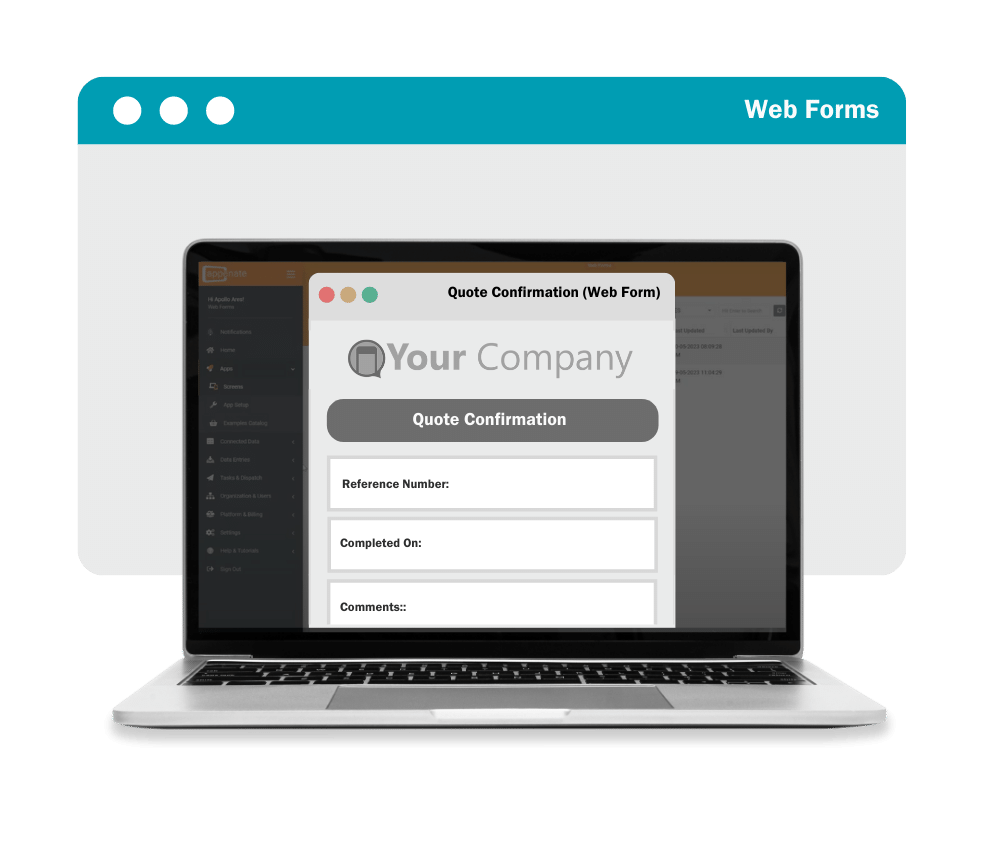 Ready-To-Use App Examples
Bad workflows are the hidden time wasters slowing you down & costing your business money.
Recreate checklists, inspections, safety audits, & so much more with our drag-and-drop mobile form builder.
Build whatever it is you need with virtually no limits.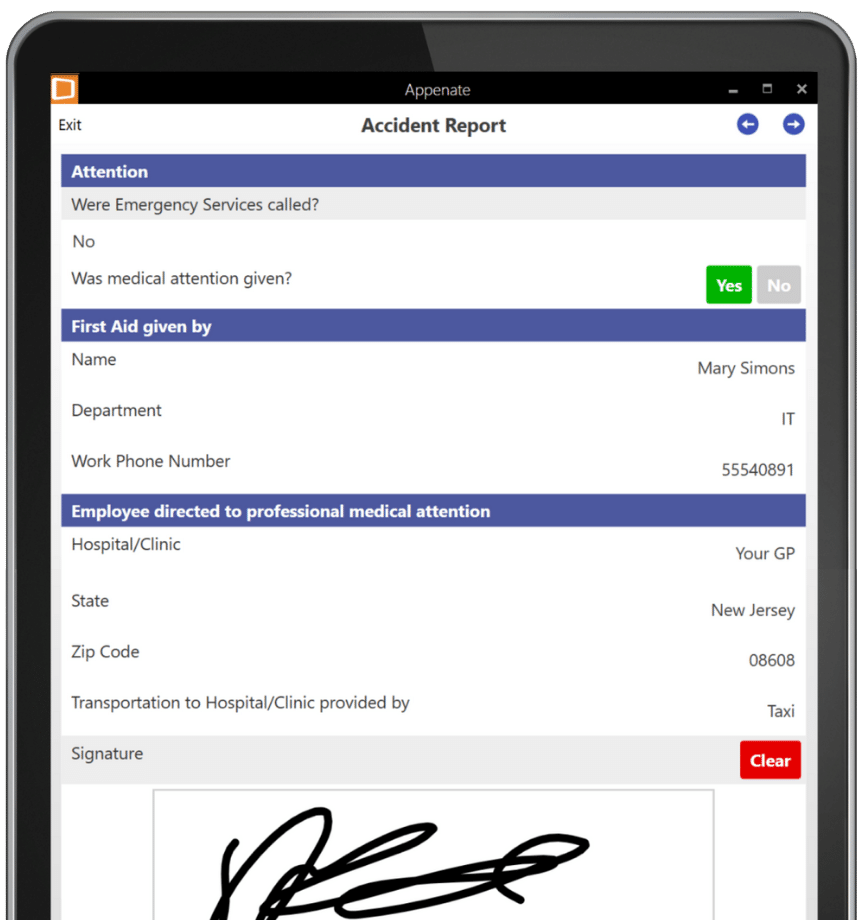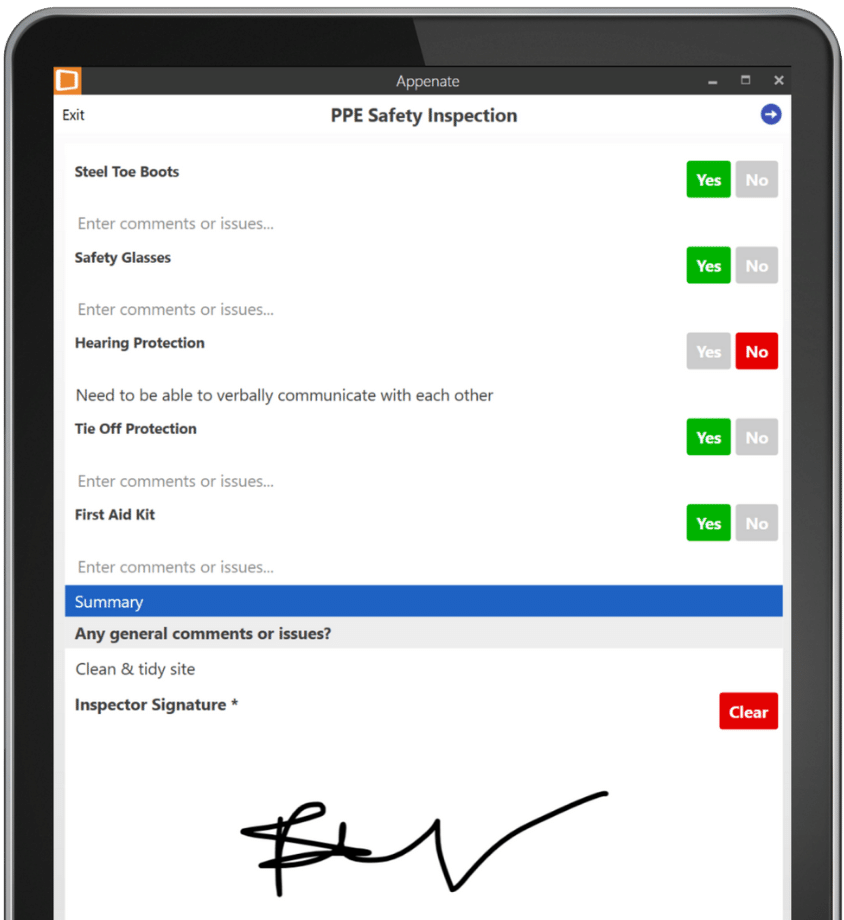 A Task Management System
That Makes Sense
A Task Management System That Makes Sense
Managing tasks out in the field doesn't need to be time-consuming. Automate task flows – complete with push notifications, view task maps, set minimum requirements for completion and much more.

You can also set up recurring tasks and view current active tasks along with their status. Linking tasks to certain apps or forms is also straightforward, and goes a long way to keeping your workforce focused, organized and productive.
Transfer Real-Time Data Directly Into Your Existing Systems
Our Connectors will help you link up with tools like PowerBI, Email, Salesforce and many others. For everything else, we have a REST API that's capable of linking to any web service with an exposed API.

This means you can integrate your business with your entire tool stack without building APIs from scratch.
Mobile Forms in Under 5 Minutes
"I have to highlight the ease of use, it is not necessary to have IT knowledge to operate the tool. Generating a service order with scheduling is very effective."
– James C.
.
Free Support & Training For Life
We make it a point to put our customers first. As an Appenate customer, you'll have first-class support from a competent team.
Here's a peek at what others say about our support…
"I've been in training for about 2 weeks now and this info and assistance provided by your team has been of immense help in my progress."
"Less than 24-hrs later, I had a back-and-forth, technical dialogue, in words I could understand solving my problem."
Testimonials To Back Up Our Claims
"The thing that I liked so much about the Appenate team, rather than all the other software teams I've worked with who never came back to me and they say you can do it yourself….is that you guys are really interactive, showing everything and I just liked that so much!"
– Preethi L.
"Less than 24-hrs later, I had a back-and-forth, technical dialogue, in words I could understand, with an individual who truly seemed interested in solving my problem. And we did! This person followed up a couple times, and truly went out of his/her way to get to a solution.".
– Dan S.
"It is amazing how versatile and insanely user friendly the Appenate application is if you know how to make use of it. By what's been shown to me above (and tested successfully), this solution is actually way better than what I expected…"
– Nathan A.
Don't Take Anybody's Word For It
You're unique, and so is your business – we get that.
That's why we offer you a free trial to get to grips with Appenate – and to put us to the test in your working environment.
What's more, we offer 90 days for just $90 (a saving of 89%), so you can ensure that Appenate is the right app builder to solve your paper problems for minimum cost.
Trusted By 75 000+ Users In 60+ Countries

Get Your Project Started
Create Data-Driven Apps Without Coding.
View & Capture Data In The Field & Office.
Dispatch Tasks & Automate Your Business.
Experience End-to-End White Label Capabilities.
Get Building Apps Fast With Free 1-On-1 Training.
90 Days For $90 On All New Accounts,
15 Premium Users Included.
Limited Time Only (Excludes GST)
"Appenate allowed our company to go paperless in the field & gave us the ability to move towards other paperless operations. Within a month we had a department of 12 technicians & one dispatcher using Appenate daily"
– Junetta, Commercial Service Department – Total Group