doForms vs Appenate
Discover More Power
Unlock Automatic Job Allocation, Custom PDF Outputs & So Much More With Appenate
Full Access. No Credit Card Required
Why Choose Appenate Over doForms?
"Appenate allowed our company to go paperless in the field & gave us the ability to move towards other paperless operations. Within a month we had a department of 12 technicians & one dispatcher using Appenate daily"
– Junetta, Commercial Service Department – Total Group
"If you are looking for a level of support that absolutely blows your mind while you build your completely custom mobile app, then do yourself a favour & use Appenate. The team has been an absolute Godsend in their support of our first App."
– Jeremy G, IT Contractor

Unlock More Power
Create more powerful mobile apps with features like Doc & File Manager or automate workflows with the innovative Process Step Field.

Free Support And Training
We want every customer to get maximum value from Appenate, so we provide FREE 1-on-1 training and quality support.

Automatic Task Allocation
Work moves fast, we get that. That's why you can set up automatic task allocation with Appenate – options include 'First To Claim,' 'Next Available', etc.

Comprehensive White Label Options
Make Appenate your own with best-in-class White Labelling options that remove all mention of Appenate from your software.
Drag-n-Drop Your Way To Smarter Mobile Apps
Easily create mobile forms and tasks with full offline access. Automate task flows, and make use of innovative solutions like Optical Character Recognition, NFC tags and a powerful task management system.
Go Paperless With Mobile Apps
$90 For 90 Days (Save 89%)
Get your processes flowing with 90 days of Appenate for just $90. Free support & training throughout your time with us.
Full Access. No Credit Card Required
Achieve Intelligent, Resilient Operations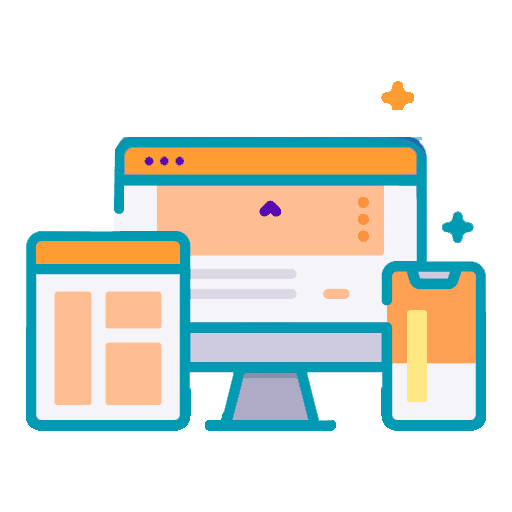 Android, iOS & Windows
Contactless Signature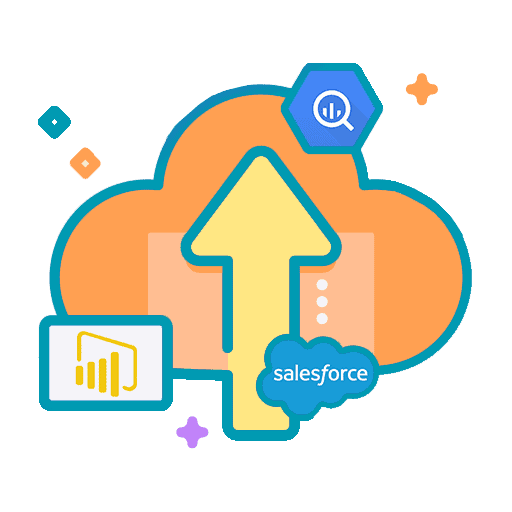 Powerful Integrations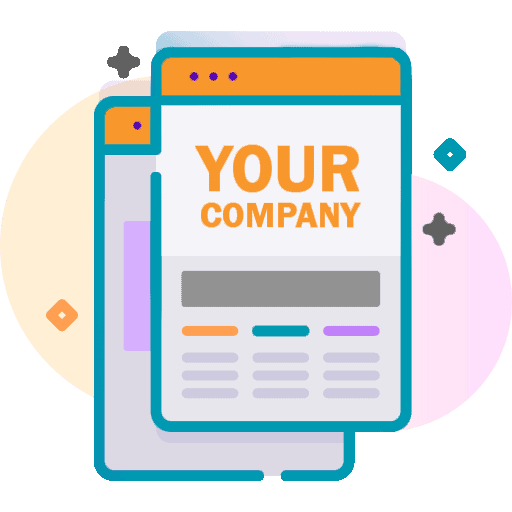 White
Label
Offline
Capability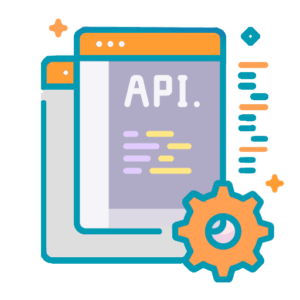 REST
Field
Web Forms: Now Anyone, Anywhere Can Complete Your Forms
Our powerful new add-on, Web Forms, allows you to create and send functional Appenate apps to ad hoc users to complete via their web browser.
For example, a tradesman performing your annual machinery service can now complete your safety survey form via a web browser on his mobile device, without installing the Appenate app. This opens many new possibilities for you as an Appenate customer – without worrying about once-off license fees.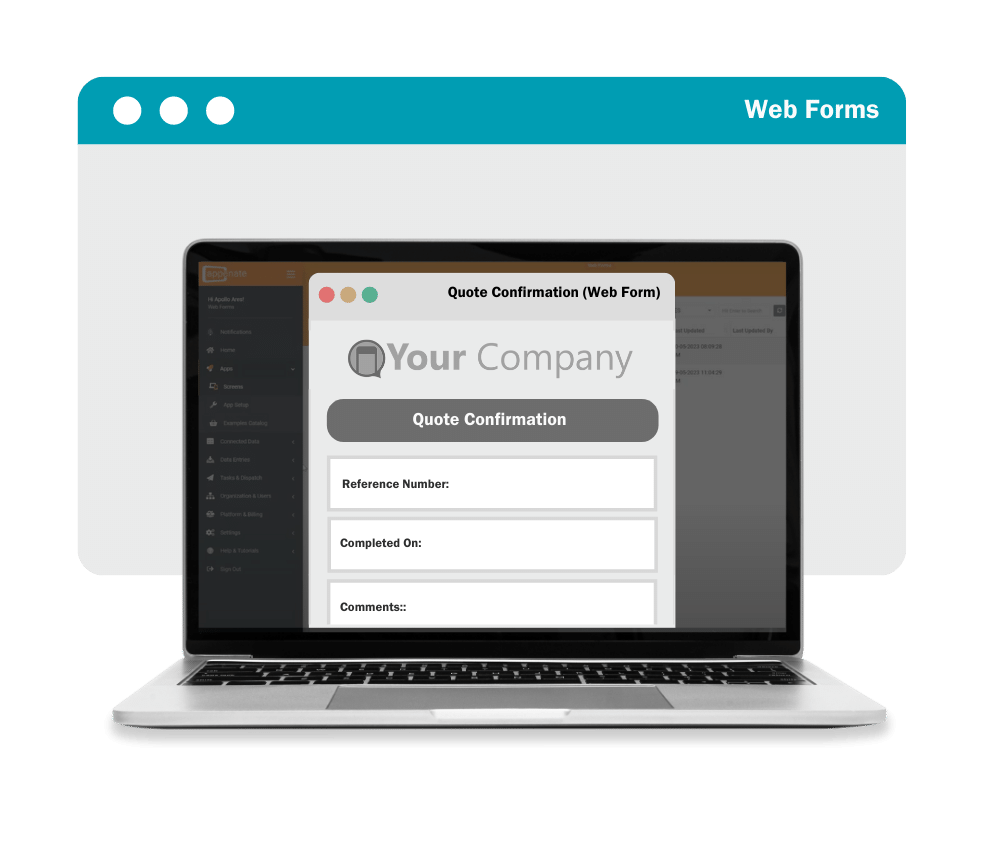 Support You Deserve
Ever been stonewalled or even charged for support? At Appenate, we believe in placing our customers first. That's why we offer free training and support for life.
When you're just starting out, you'll receive free training to get you up to speed fast – and get to build out an entire proof-of-concept app with a trained Appenate professional.
"I've been in training for about 2 weeks now and this info and assistance provided by your team has been of immense help in my progress."
"Less than 24-hrs later, I had a back-and-forth, technical dialogue, in words I could understand, with an individual who truly seemed interested in solving my problem."
A Task Management System
That Makes Sense
A Task Management System That Makes Sense
Managing tasks out in the field doesn't need to be time-consuming. Automate task flows – complete with push notifications, view task maps, set minimum requirements for completion and much more.

You can also set up recurring tasks and view current active tasks along with their status. Linking tasks to certain apps or forms is also straightforward, and goes a long way to keeping your workforce focused, organized and productive.
Transfer Real-Time Data Directly
Into Your Existing Systems
Our Connectors will help you link up with tools like PowerBI, Email, Salesforce and many others. For everything else, we have a REST API that's capable of linking to any web service with an exposed API.

This means you can integrate your business with your entire tool stack without building APIs from scratch.
Mobile Forms In Under 5 Minutes
Trusted By 75 000+ Users In 60+ Countries

Benefit From A Free Trial Today:
Free training, support & implementation
Access to entire platform
A free proof of concept
Test our White Label offering
Dedicated customer success consultant
Help with migrating forms over to Appenate
No fixed annual contracts required
Migrate Your Forms Over To Appenate.
Our team includes dedicated specialists that'll help you transition fast by migrating up to 5 of your forms for free.