How Appenate Works For
The Construction Industry
Replace Paper Forms With Intuitive Mobile Apps.
Mobile & Desktop. No Coding Required.
Full Access. No Credit Card Required
Get The Job Done Fast
Using Appenate, you can speed through processes without being slowed down by stacks of paper. No more manual job cards and lost safety documents. All job information is transferred through the process fast and everything is stored securely on the cloud.
Powerful tasking system with push notifications.
Asset maps & easy mobile forms.
Safe storage for process and compliance docs.
Offline access for even the most remote of jobs.
Cut Costs For Higher Efficiency
Paper processes are slow and unreliable. With digital processes in place, you'll spend less on paper and printing, travel costs to transport paper, and you'll save staff time for better productivity.
Reduce your admin now & create a truly efficient construction workflow.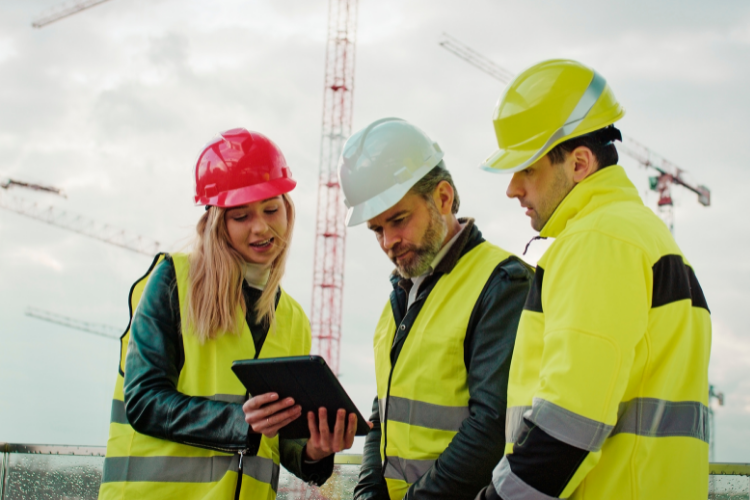 Better Safety Plus Free Support & Training
Attain higher incident reporting rates by making the process easier. Appenate has been proven to increase incident reporting rates and create a safer workplace for all.
Start a trial with Appenate now and enjoy world-class support and training – free for life.
Mobile Forms in Under 5 Minutes