Leverage A Best-In-Class No-Code App Builder For Resellers
Offer Your Clients A Top-Tier Mobile App Solution & Control
Everything From Billing To Branding. Mobile & Desktop.
Full Access. No Credit Card Required
Resell No-Code, Worker-Facing Mobile Apps
Harness a drag-and-drop mobile app builder to replace mucky old paper forms. This fully customizable solution can adapt to the needs at hand with few limitations.
Powerful features like OCR, Contactless Signatures, Barcode scanning functionality, GPS, and even full offline capability make Appenate stand out from the crowd.

Adapt to your clients needs swiftly by adding mobile technology to your arsenal of tools.
No Mention Of Us
As a best-in-class white label solution, your customers won't even know we exist.
Your Rules
You own your customers & how you bill them. We prohibit our team from contact with your clients.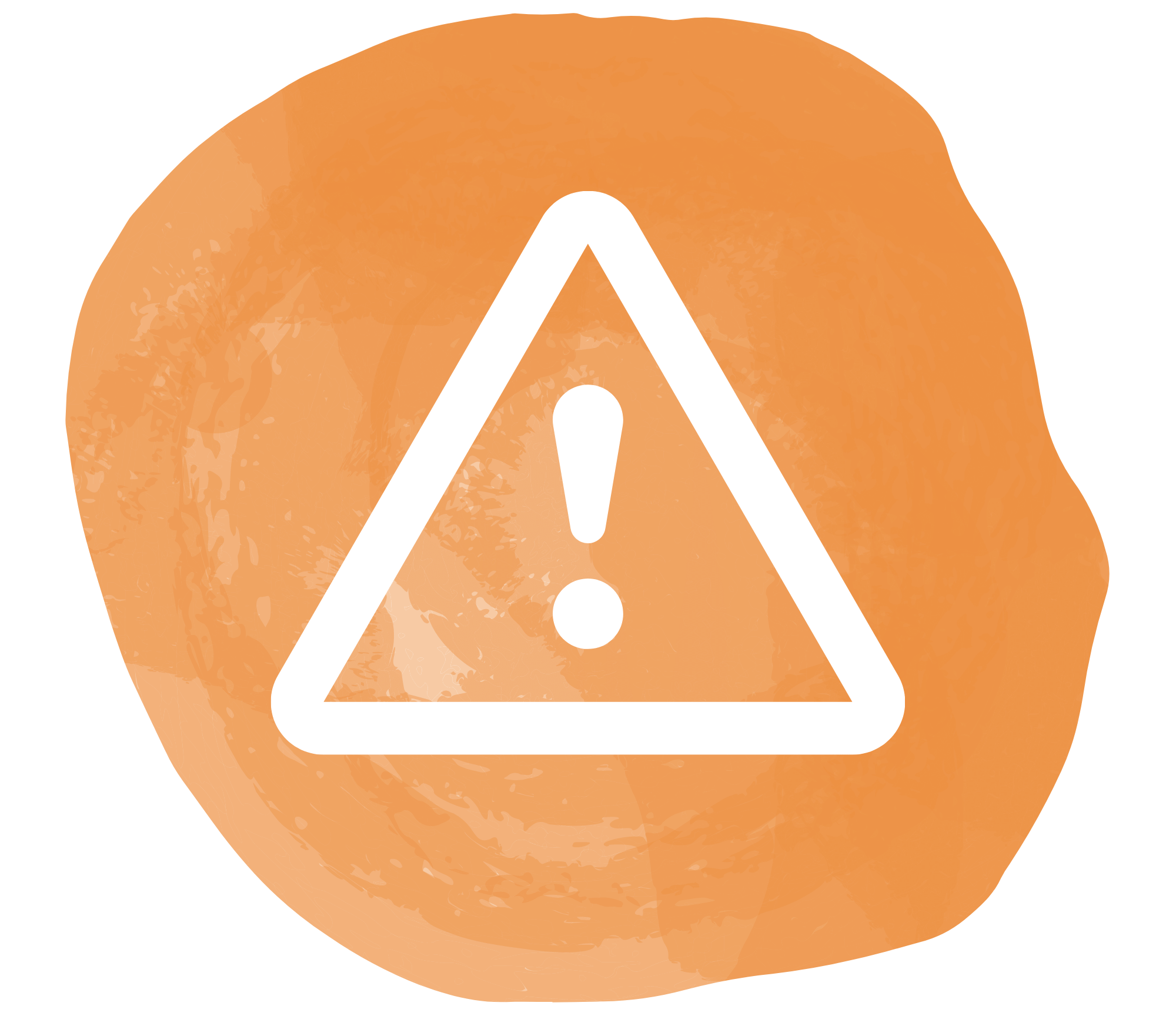 Avoid The Risk
Leverage our technology without the risk of costly platform infrastructure or specialized skills.
Grow Your Brand
Native applications carry branding with your images and colour palette with no reference to Appenate.
"Appenate allowed us to help our clients in various different scenarios in all sectors of their business which – in turn – helped us to expand our business across the continent."
– Partner R

Leverage Enterprise-Grade Partner Features
Partner-Led Features
A reseller model honed through years of experience and selective development of partner-requested features.
Global Clients
Easy switching between environments to effortlessly serve multiple clients across the globe.
Unmatched Features
Private servers, Enterprise toolkit, and more top-tier features available to your clients.
Free Trial
Give your clients as much as 30 days for free to trial the Appenate platform.
Brand Our Technology
Create your own brand from hostname all the way through to logos and apps.
Free Support Forever
Free support and training whenever you need it. For life.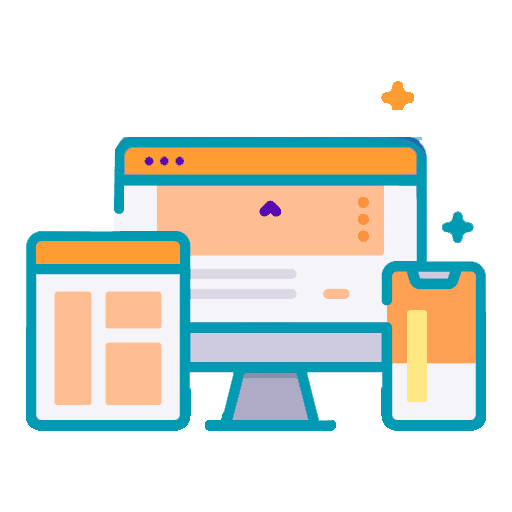 Android, iOS & Windows
Contactless Signature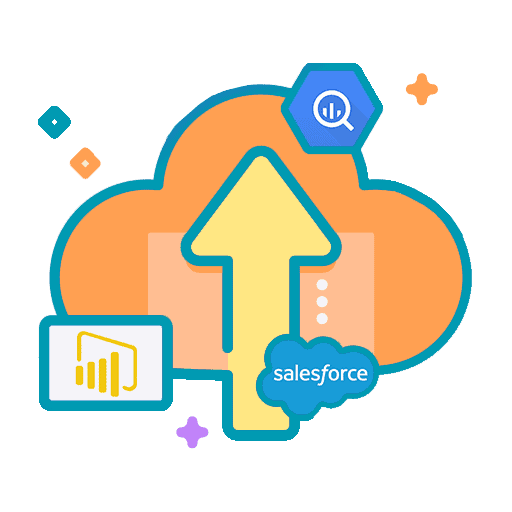 Powerful Integrations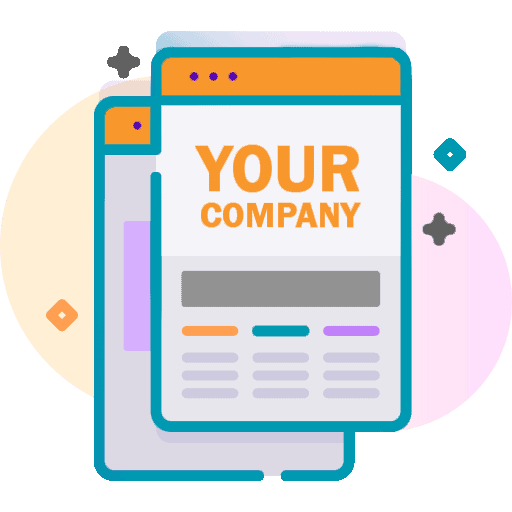 White
Label
Offline
Capability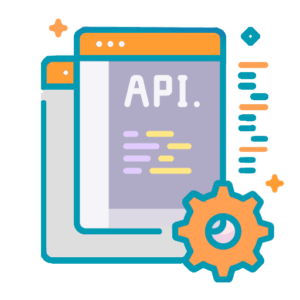 REST
Field
Book A Guided Tour & Explore Appenate Today
Sell Appenate Under Your Own Brand
There's no better white-label app builder in the market. We stay out of your customer conversations, turning completely invisible and allowing you to control your brand, your billing & your customer management.
We have some of the lowest rates in the industry and offer a generous discount for our white-label partners. This way, you set your own pricing – so if you switch from another provider, you can instantly raise your profit margin with us.
No Hoops To Jump Through
At Appenate, we put users first. Our decision-making process never has and never will involve "how do we make more money?" – instead, we focus on "how do we add more value?"
Our development roadmap is based solely on what customers need and want. If you're looking for a partner that makes you feel heard, Appenate is an ideal addition to your toolbelt.
Free Account, Training, & Proof-Of-Concept
When you're ready to give your customers the software experience they deserve, sign up for a free trial with us and apply to one of our Partner programs.
You'll even have an optional assessment to obtain Appenate certification for free, which you can proudly display on your website.
For more information, contact us or sign up now.
Free Account, Training, & Proof-Of-Concept
"Thanks to Appenate, we've been able to expand all over the world by offering comprehensive solutions to companies in all the major industries"
– Founder, "Platform IGQS"
Imagine A Partner Where Your Voice Matters
Ever been stonewalled or even charged for support? At Appenate, we believe in placing our customers first. That's why we offer free training and support for life.
When you're just starting out, you'll receive free training to get you up to speed fast – and get to build out an entire proof-of-concept app with a trained Appenate professional.
Thereafter, whenever you need support or training, it's just a click away. We offer some of the best support in the business.
"If you are looking for a level of support that absolutely blows your mind, do yourself a favour and use Appenate."

– Jeremy G.
Switch & Be Happy
With Appenate, you'll enjoy better support (it's free), focused training (also free),
& a host of other mind-blowing benefits that our competitors simply don't offer.
Don't take our word for it – here are happy converts to speak for themselves.
"The thing that I liked so much about the Appenate team, rather than all the other software teams I've worked with who never came back to me and they say you can do it yourself….is that you guys are really interactive, showing everything and I just liked that so much!"
– Preethi L.
"Less than 24-hrs later, I had a back-and-forth, technical dialogue, in words I could understand, with an individual who truly seemed interested in solving my problem. And we did! This person followed up a couple times, and truly went out of his/her way to get to a solution.".
– Dan S.
"It is amazing how versatile and insanely user friendly the Appenate application is if you know how to make use of it. By what's been shown to me above (and tested successfully), this solution is actually way better than what I expected…"
– Nathan A.
Get Your Project Started
Create, offer & manage no-code apps centrally.
Offer clients a powerful paperless solution.
Dispatch tasks & automate business processes.
End-to-end white label capabilities.
Free support and training for life.
"We've doubled the size of our company
since taking on Appenate."
– Partner R, Anonymous Appenate Reseller