Optimize Your Client Deliverables With Paperless Solutions
Configure Solution-Specific Mobile Apps For Powerful Client Solutions – No Coding Required
Sign up to our exclusive Appenate – IMC Trial
Become Your Clients Superhero
Configure Easy No-Code Apps To Satisfy your Clients' Business Process needs Digitally
Add Mobile Technology To Your Arsenal Of Tools
Turn your paper forms and spreadsheets into a mobile app without any programming. Use digital data capture and cloud storage to keep everything in one place and save even more time for your clients, maximizing your value offering.

Adapt To Clients Needs Swiftly
Unlike other digital consulting software, Appenate adapts to whatever your client needs. You'll never have to shoe-horn a poorly matched solution into your client's processes again. Create client-specific apps in minutes with our powerful drag-and-drop app builder.

Replace Paper And Work From Anywhere
Consultants who've adopted Appenate agree that it makes working remotely a breeze. With a central data point and digital data capture, checking compliance and reports is made quick and easy. Plus iterations to solutions can be made in real-time, from anywhere in the world.

A Word From One Of Our Consulting Partners
Here's what Kathy Stevens of KAS Consulting has to say about Appenate – plus an afterword from Asel, our Australia/Pacific Sales Associate.
"Once I show people examples of successes I've had with clients on Appenate, their eyes just pop and they want that too." – Kathy, KAS Consulting
Deliver Extra Value & Stand Out From Your Competition
More companies are aiming to digitize their processes for the time and money savings they provide. When faced with a client keen to embrace digital, do you have time to learn how to code?
Of course not, and you don't have to.
Appenate helps you deliver custom mobile apps and solutions without touching any code. Easily configure and create client-defined apps – so you can provide even more value to your clients – for no additional cost to you.
Our Ready To Use Apps
Choose from over 190+ App Templates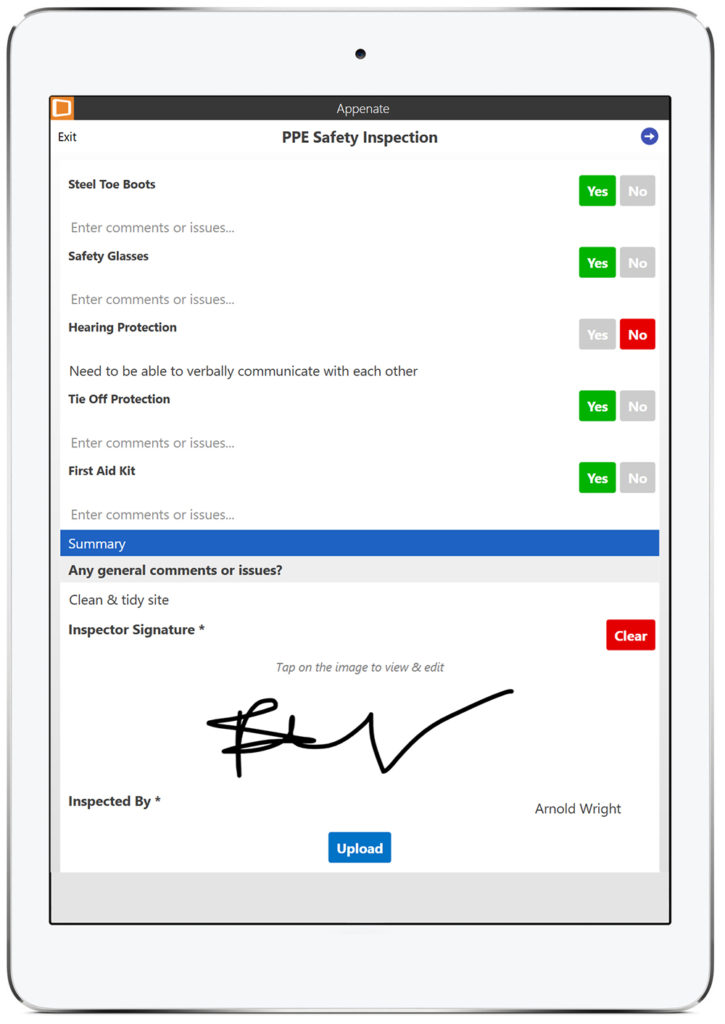 PPE Safety Inspection App
Ensure standards of protective equipment are compliant.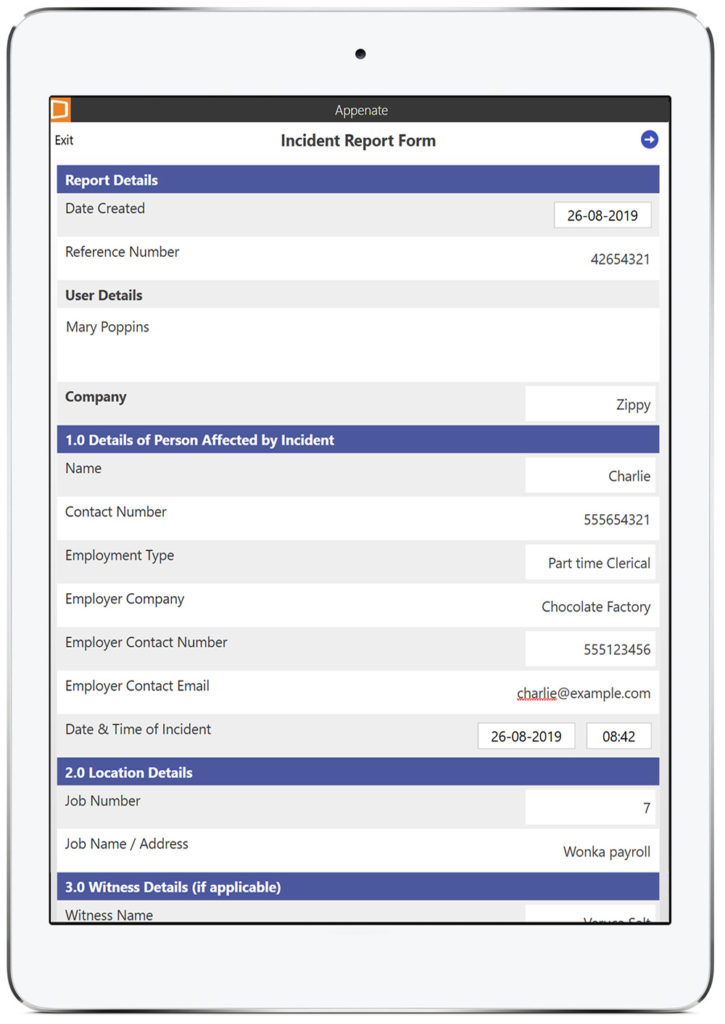 Incident Report App
Keep track of all data regarding an incident for safety & legal protection.
Detailed Timesheet App
Capture multiple time entries, its location & images of a completed job.
Success Stories & More
Case Study: Geeks R Good
Here's how Geeks R Good helped a client get their safety incident reporting rate up by providing a clean and easy to use app with Appenate.
Becoming Your Clients' Superhero
You streamline a tricky process for your client; they can't stop singing your praises. You soak it in, & tackle the next big job. If that's you, you'll find this blog post useful.
Mobile Forms in Under 5 Minutes
IMC AU Member Benefit Includes:
A free master account in which to create and configure your client's solutions.
Should your clients use Appenate, they will be billed directly by us – so you don't have to worry about billing on top of all your other duties.
There's an optional 15% commission available to you when you introduce and implement Appenate with your clients.
You'll receive a certificate and a virtual badge for your profile/website upon completing our certification assignment (we'll help you through it all the way)
Got questions or want a free account? Fill in this form and one of our team will be in touch.