Reduce Paper-Based Work
With Our Drag-n-Drop App Builder
Create Data-Driven Apps That Empower Your Business. Mobile & Desktop. No Coding Required.
Full Access. No Credit Card Required
Work Smarter With Mobile Apps
Mobilize Your Business Processes With Data-Driven Apps
"Appenate allowed our company to go paperless in the field & gave us the ability to move towards other paperless operations. Within a month we had a department of 12 technicians & one dispatcher using Appenate daily"
– Junetta, Commercial Service Department – Total Group
"If you are looking for a level of support that absolutely blows your mind while you build your completely custom mobile app, then do yourself a favour & use Appenate. The team has been an absolute Godsend in their support of our first App."
– Jeremy G, IT Contractor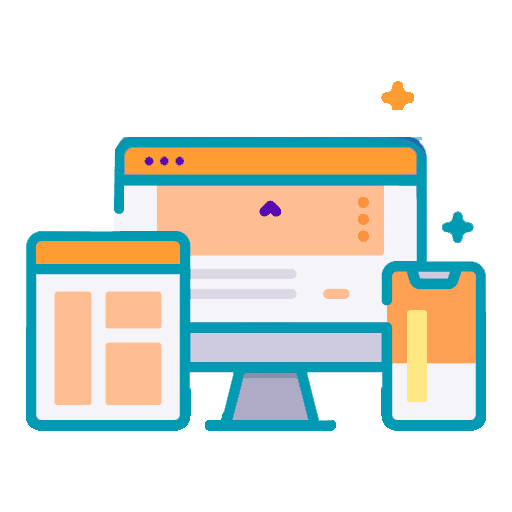 Android, iOS & Windows
Contactless Signature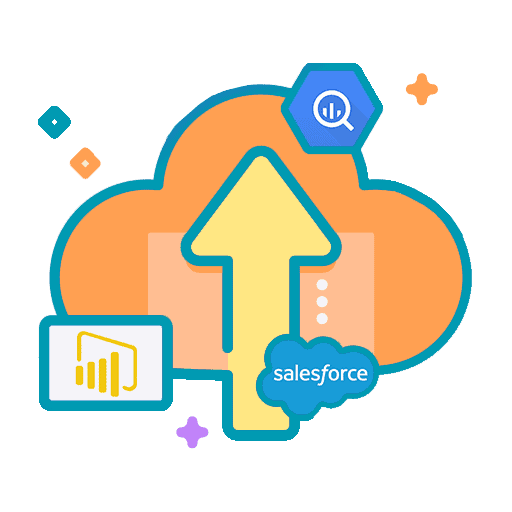 Powerful Integrations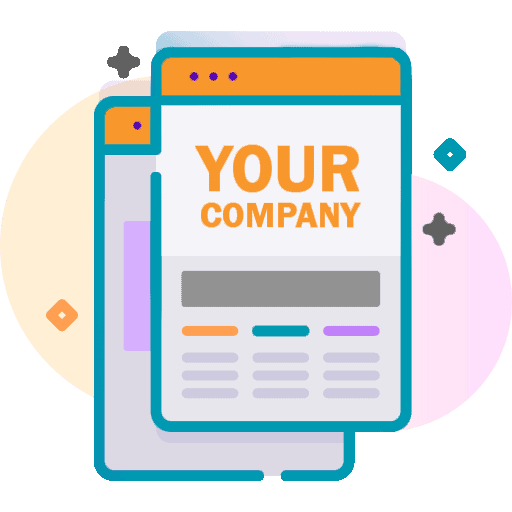 White
Label
Offline
Capability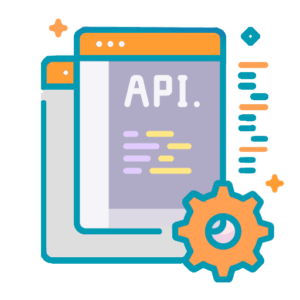 REST
Field
Why Choose Appenate?

Free Support And Training
We want every customer to get maximum value from Appenate, so we provide FREE 1-on-1 training and quality support.

A Personal Approach to Every Customer
Have open discussions directly with our experts as we build a long-term, productive relationship with you.

Your Feedback Matters
Our platform is constantly improved by listening to our customers. We're 100% customer feedback-driven!
Powerful Drag-n-Drop App Builder
Build whatever it is you need with virtually no limits.
Whether you're looking to build a simple inspection form or a multi-step, company-wide workflow, Appenate has you covered.
We're firm believers in "where there's a will, there's a way."
Go Paperless With Mobile Apps
$90 For 90 Days (Save 89%)
Get your processes flowing with 90 days of Appenate for just $90. Free support & training throughout your time with us.
Work From Anywhere With Full Offline Capability
Just because your signal cuts out doesn't mean the work has to stop. Whether you're in a city blind spot, out in the mines or on the far-reaching farmlands, Appenate keeps you working.
Continue to fill out forms and capture data without a hitch. Next time you have a connection, all your work will be synced to the server and you can continue on as normal.
Contactless Signature Capture
With Appenate's Contactless Signature Feature You Can Keep Capturing Those Vital Signatures – With No Physical Contact Or Device Exchange.
By using any modern smartphone's camera, your client simply scans the QR code and navigates to the webpage. They sign on their device and the digital signature is transferred back to the employee's phone – no touch at all.
Get Started With A Free Trial Today!
Simplify Data Management With Appenate

Pull Data
Connect and import data from systems like SharePoint into your mobile apps. Simply filter your lists to select the data you need to be pulled.
Visualize Data
Turn your data into dynamic apps with easy mapping and enquiry screens. Open up access to information on the move with drill down and filtering options.
Capture Data
Rapidly deploy data capture functionality to users in the field. Extend existing data capture screens from desktop or web systems to a mobile app.
Push Data
Push files and data entries to systems like Box, SharePoint,and more. Generate Word,Excel and PDF outputs with our powerful data template functionality.
Mobilize Your Business Processes With Data-Driven Apps
Inspections
Assess objects & activities in the field like PPE safety, customer visits, & fire equipment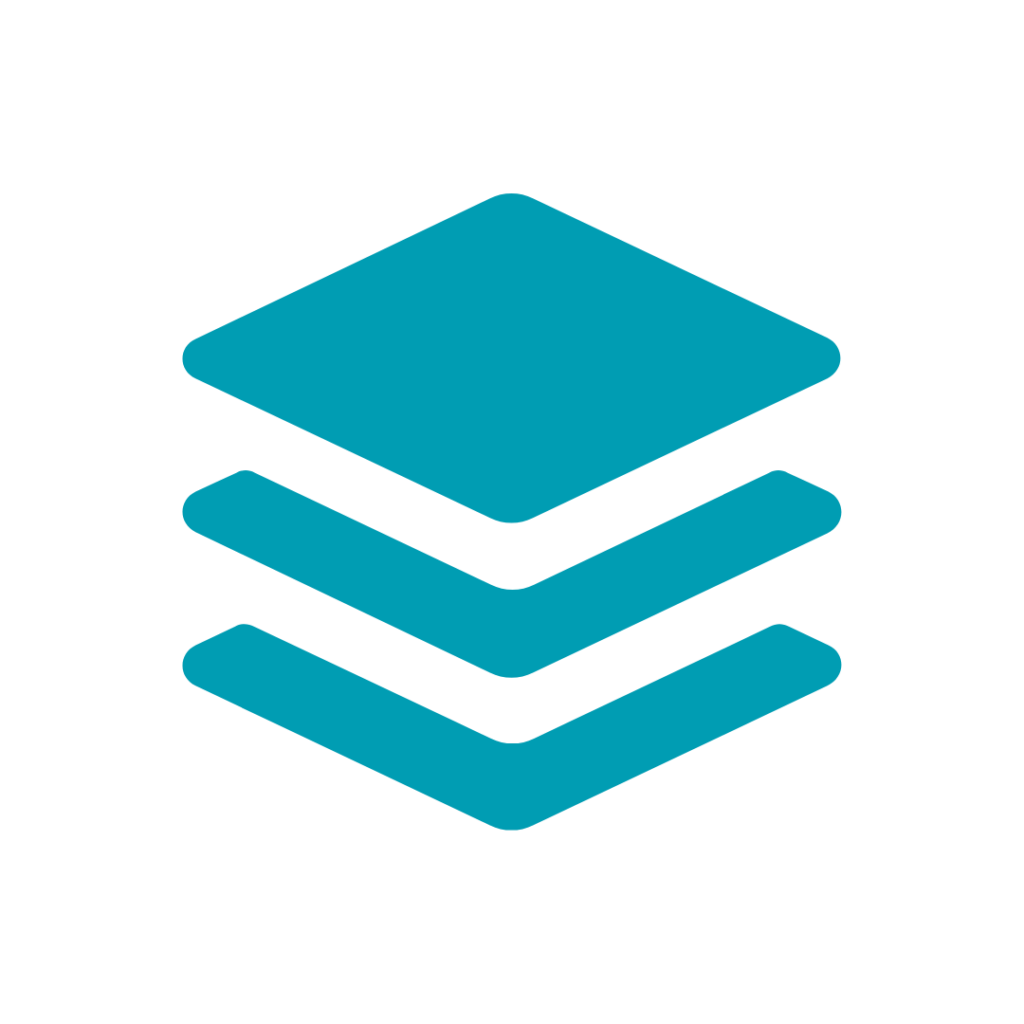 Orders
Build order forms that include signature capture & details of the job as well as client involved
Timesheets
Capture multiple time entries against a job including signatures of workers & supervisors

Checklists
Stay organized & get things done by creating, organizing, or sharing to do lists & tasks in the field
Reports
Capture a report outlining the particulars of an incident along with photographic evidence

Inventory
Build & maintain a list of items such as property, goods in stock, or the contents of a building
Trusted by 75 000+ users in 60+ countries

Benefit From A Free Trial Today:
Free training, support & implementation
Access to entire platform
A free proof of concept
Test our White Label offering
Dedicated customer success consultant
Help with migrating forms over to Appenate
No fixed annual contracts required
Migrate your forms over to Appenate. Our team includes dedicated specialists that'll help you transition fast by migrating up to 5 of your forms for free.