Empower Your Business With Worker-Facing Apps
A no-code platform for creating data-driven applications to replace paper-based fieldwork activities.
A Business Application Platform To Call Your Own
Create complex line of business apps with menus, dashboards, enquiries, data capture forms and mapping, all without needing software developers.
Capture Every Kind of Data
Leverage native device features to capture GPS and map locations, photos, audio, video, barcodes, NFC tags, signatures and annotations.
Generate Custom PDFs and More
Leverage our powerful Word & Excel template functionality to generate invoices, reports, orders, certificates and other custom files from your data capture apps.
Dispatch Jobs & Workflow Tasks
Send tasks, forms and documentation directly to your app users, improving job productivity and collaboration between workers in the office and field.
White Label With Your Branding
Deliver apps completely under your own company name, with no mentions of Appenate anywhere. Harness our technology for your mobile solutions – the glory is yours!
PC & Mobile, Our Server or Yours
Design your app once, run it natively on Android, iOS and Windows devices. Use our cloud or run your own server to meet data sovereignty requirements.
Rapidly create & publish line of business apps under your brand
Connect existing data to your apps for dynamic business processes
Users get productive with fast, offline-capable apps & native device features
Dispatch jobs & custom reports between the field, office & other systems
One Platform, So Many Applications
Create business apps like these on Appenate with unlimited storage.
Inspections
Assess objects & activities in the field like PPE safety, customer visits, & fire equipment
Checklists
Stay organized & get things done by creating and capturing to do lists & tasks in the field
Timesheets
Paperlessly gather billable hours, cost codes, site visits and more from your team
Orders
Build forms with line item, auto-totalling and more, tailored to your process
Reports
Log key information and produce custom PDFs with photographs, GPS and more
Inventory
Build & maintain lists of items such as property, goods or the contents of a building
Incidents
Record the details of an event that occurred such as injuries, hazardous leaks, & accidents
Audits
Identify defects and track performance in the workplace & out in the field
Sales
Do business from anywhere with access to customer details, locations & stock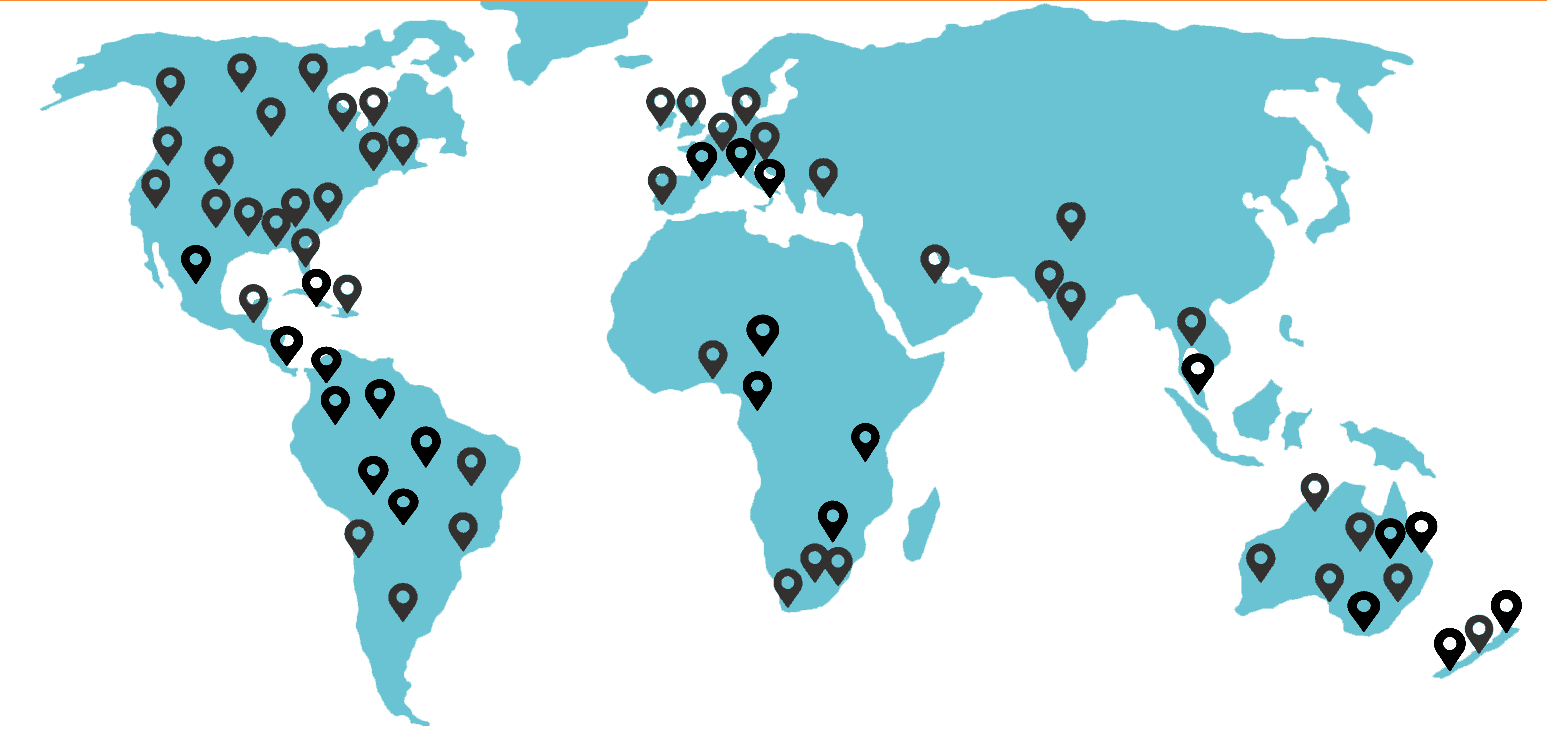 Trusted By Customers Around The World
We Play Well With Others
Push and pull data between your apps and other systems with built-in connectors
BigQuery
Salesforce
Ready To Try? Start Your Free Trial Today!
Test drive all features and get complimentary training for 30 days.
No obligation, no credit card required.