GO PAPERLESS
Rapidly Build, Maintain, & Deploy Custom
Worker-Facing Apps
Full Access. No Credit Card Required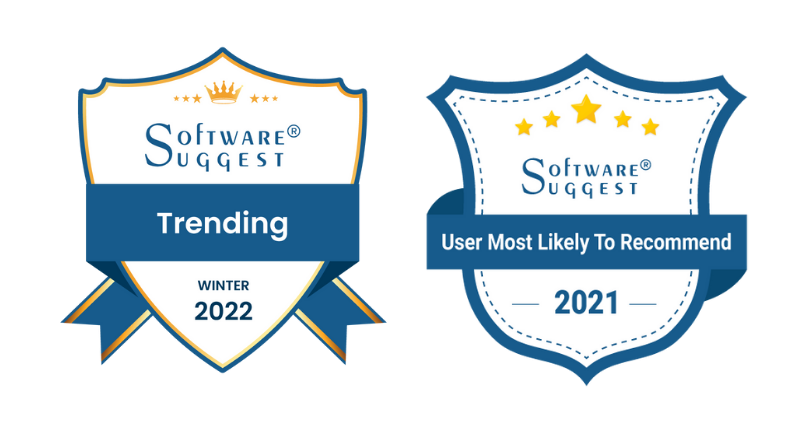 Work Smarter With Mobile Apps
Mobilize Your Business Processes With Data-Driven Apps
"Appenate allowed our company to go paperless in the field & gave us the ability to move towards other paperless operations. Within a month we had a department of 12 technicians & one dispatcher using Appenate daily"
– Junetta, Commercial Service Department – Total Group
"If you are looking for a level of support that absolutely blows your mind while you build your completely custom mobile app, then do yourself a favour & use Appenate. The team has been an absolute Godsend in their support of our first App."
– Jeremy G, IT Contractor
Smarter Data Collection
Capture accurate data in real-time, from anywhere – with or without an internet connection.
Save Running Costs
Paper is slowing your business down & costing money. Go digital to eliminate paper and the associated costs.
Better Storage & Security
Keep your information safe, secure & in line with local legislative storage requirements.
Boosted Productivity
Dispatch forms & track Task progress. Forget chasing paperwork or waiting for paper forms to be transcribed.
Manage Compliance
Eliminate paper-induced errors like the misinterpretation of handwriting or forgotten form fields.
Better Decision Making
Analyze large amounts of both historical data and current information as it's collected.
Go Paperless With Mobile Apps
$90 For 90 Days (Save 89%)
Get your processes flowing with 90 days of Appenate for just $90. Free support & training throughout your time with us.
Achieve Intelligent, Resilient Operations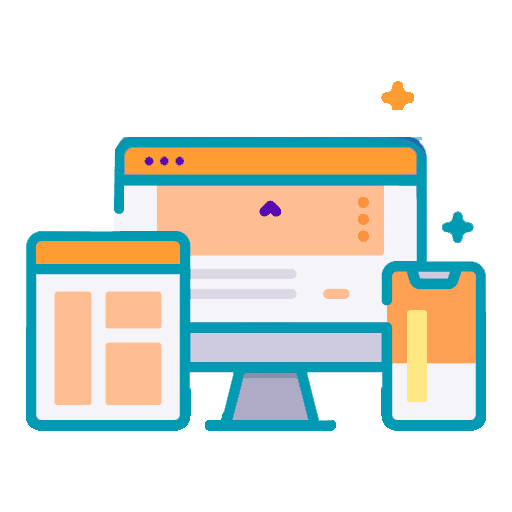 Android, iOS & Windows
Contactless Signature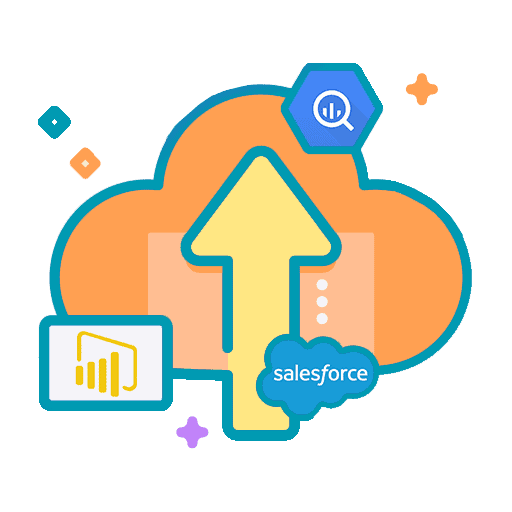 Powerful Integrations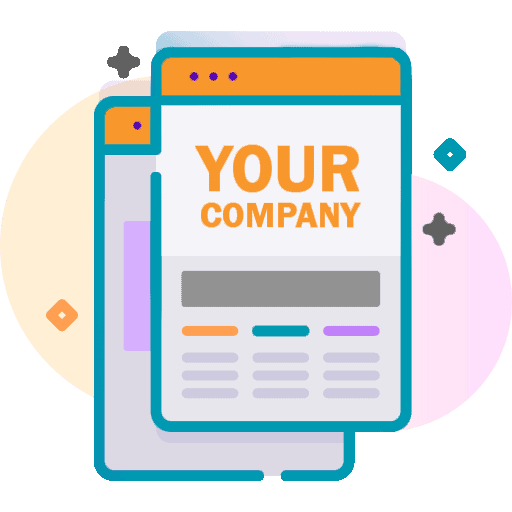 White
Label
Offline
Capability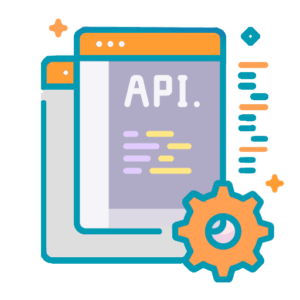 REST
Field
Contactless & Paperless Operations
Contactless systems provide for a more efficient workflow. Streamline job cards, task allocation, safety procedures, checklists, & more.
Precise, Real-Time Field Data
Manage your field workers from the comfort of your home or office with smart, instant reports on daily tasks, locations & more.
Powerful Drag-n-Drop App Builder
Build whatever it is you need with virtually no limits.
Whether you're looking to build a simple inspection form or a multi-step, company-wide workflow, Appenate has you covered.
We're firm believers in "where there's a will, there's a way."
Contactless & Paperless Operations
Integrate With Appenate
Transfer Real-Time Data Directly Into Your Existing Systems
Google BigQuery
Insert Form entry data into a BigQuery database. Push data via Form & Task Connectors.
Azure Blob Storage
Generate & upload custom file outputs to save in your Azure Blob Storage.
PowerBI
Reporting & dashboarding made easy. Push Form entry data into a PowerBI dataset.

Salesforce
Generate & upload custom file outputs to existing entities in your Salesforce account.
FTP Server
Generate, upload & transfer custom file outputs over a TCP-based network.

Google Drive
Generate & upload custom file outputs to save in your Google Drive account.
Amazon S3
Generate & upload file outputs with secure & highly-scalable object storage
OneDrive For Business
Generate & upload custom file outputs to your OneDrive Business account.
SharePoint Document
Generate & upload files to Microsoft's document management platform.
Why Choose Appenate?

Free Support And Training
We want every customer to get maximum value from Appenate, so we provide FREE 1-on-1 training and quality support.

A Personal Approach to Every Customer
Have open discussions directly with our experts as we build a long-term, productive relationship with you.

Your Feedback Matters
Our platform is constantly improved by listening to our customers. We're 100% customer feedback driven!
Going Paperless Information Hub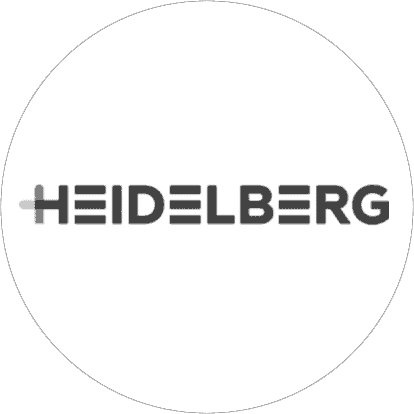 Director – Heidelberg USA Inc.
"Appenate is for us, the platform that provides a major column of our digitalization."
Senior Project Manager – Amey
"With Appenate, we get better quality data & have minimized our post-processing time."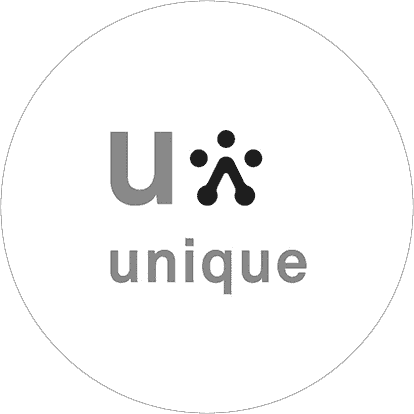 ICT Manager – Unique
"The flexibility in unlimited form creation has been a massive cost saver to the company"
Founding Partner – Remote ISP
"Appenate is software that changes with your business, not the other way around"
Mobile Forms in Under 5 Minutes
With Appenate You Can:
Create data-driven apps without coding.
View & capture data in the field and office.
Dispatch tasks & automate your business.
Experience our end-to-end white label capabilities.
Get building apps fast with free 1 on 1 training.
90 days for $90 on all new accounts
15 Premium users included,
limited time only (Excludes GST)